INDULGE IN LUXURY
Welcome to our luxury raw hair company! We are thrilled to have you here.
We understand that choosing the right hair extensions can be a daunting task. We believe that our hair extensions are the best on the market and we are confident that you will be completely satisfied with your purchase. Thank you for considering our luxury raw hair company.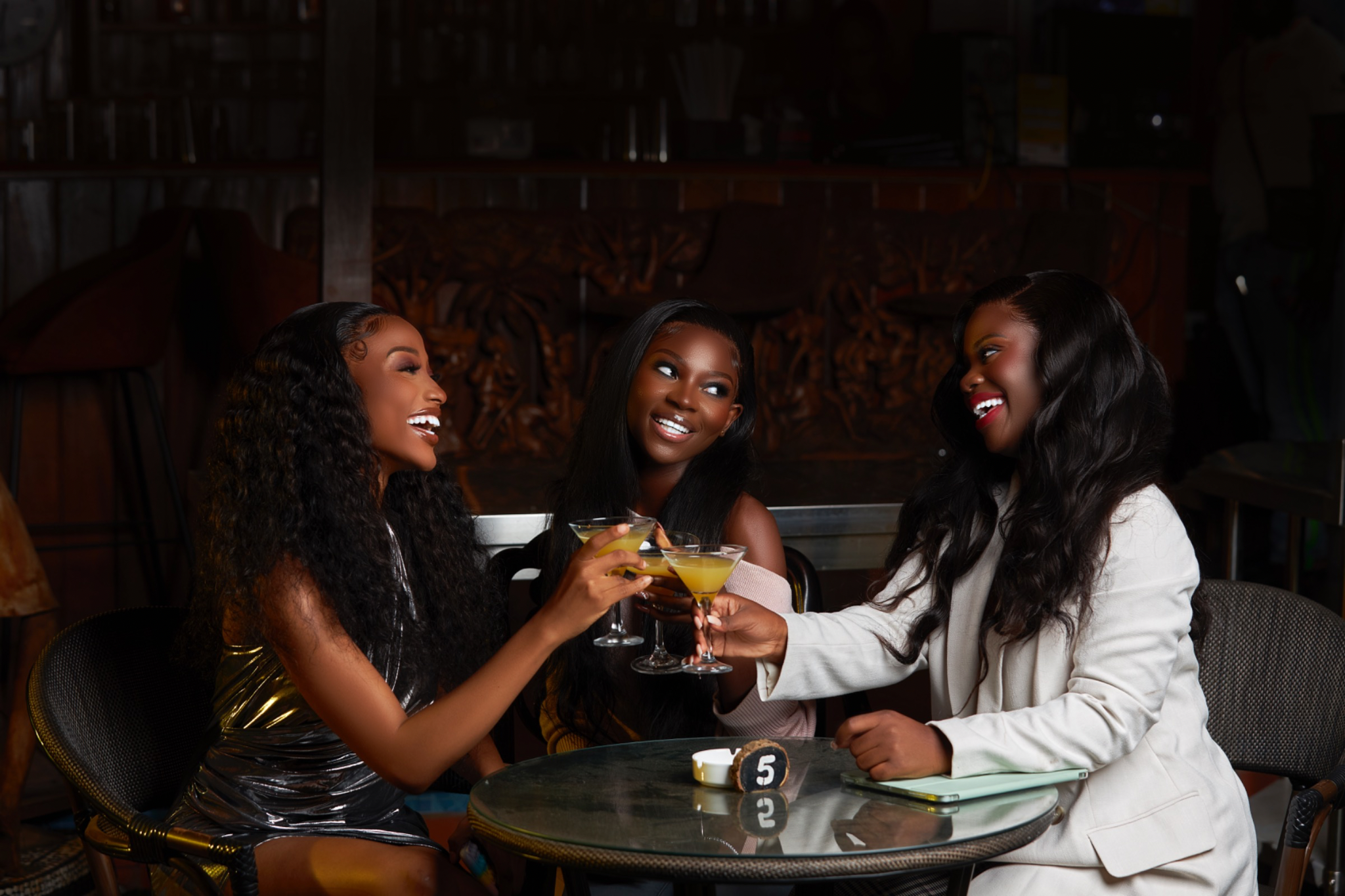 Why Raw hair
Are you making the right choice?
No gimmicks here! If you're on the hunt for quality, authenticity, longevity and value for money, you have secured a spot at the right table. We offer the highest quality of hair available on the market.
100% pure, unaltered and unprocessed, ethically sourced directly from the holy temples of South India.